Best Moving Companies in Saukville
MR. MOVER IS AMONG THE BEST MOVING COMPANIES IN SAUKVILLE
Looking for one of the best moving companies in Saukville? Look no further! Mr. Mover has been serving the area since 1995 and is a fully insured, bonded, and experienced moving company. We provide high-quality moves with our detail-oriented processes, affordable prices, and skilled staff. Mr. Mover is an intrastate moving company, which means we only move within the state of Wisconsin, specializing in small commercial and residential moves. When you choose Mr. Mover, who is among the best moving companies in Saukville, it will be the  "smartest move you ever made!"
Moving is an extremely stressful process. That is why, as one of the best moving companies in Saukville, our movers will make this as easy a process as possible. We are always sure to handle your belongings with care, as we know how important each of your items is to you. Our professional movers are also trained to pack each of your items appropriately to ensure you get each piece back the way you left them. Mr. Mover is here for you, every step of the way!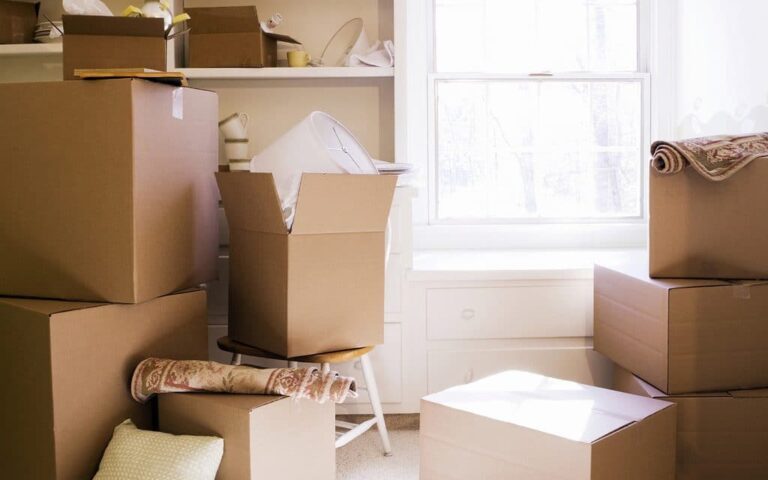 In need of storage during your move? Mr. Mover offers fully insured, climate-controlled storage facilities and Mr. Mover Movables – our incredibly user-friendly moveable containers. For more information, contact us today! We look forward to helping you with your next move.
P.S. Don't forget to check out our moving tips!