Insurance Information
Our Moving Insurance Assurance
Licensing:
State of Wisconsin Department of Transportation Motor Carrier Authority Number: LC65090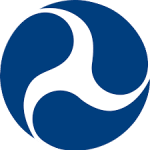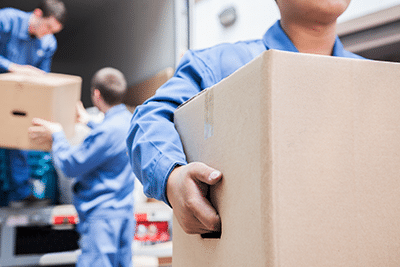 Definition: Cargo insurance is the insurance coverage to protect your personal property while in the care and custody of your mover.
Mr. Mover Coverage: Mr. Mover includes full replacement value coverage* with no deductible on all it's moves. This means that if we scratch or break anything, it will either be repaired (to YOUR satisfaction) or replaced with a similar item.
*Mr. Mover does not insure Flat Screen TVs due to the extremely fragile nature of their new lightweight & thin construction. Customers should pack their TV in original packaging, or acquire specialized TV boxes available locally and pack these TVs. We will move TVs without their boxes, but again, do NOT insure them against damage.
Liability Insurance:
Definition: Liability insurance covers your dwelling and property for damage caused during your move. This could include scratched floors, hole in wall, and ruts in your lawn.
Mr. Mover Coverage: Mr. Mover includes full protection with no deductible on both your old and new residences!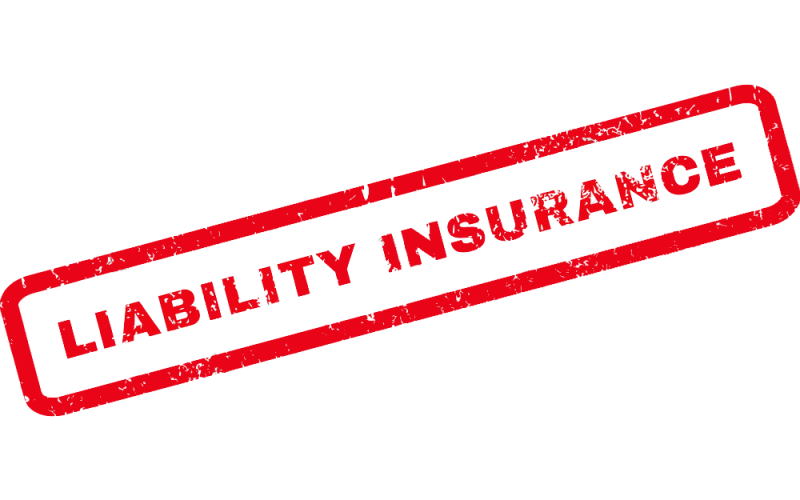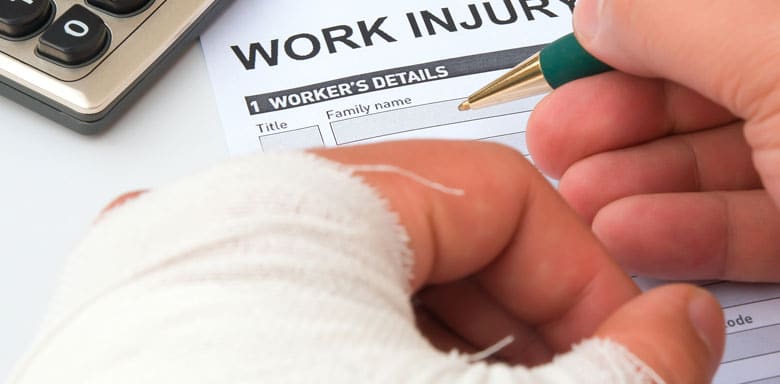 Worker's Compensation
By state law, Mr. Mover's employees are covered by Workers' Compensation in case of personal injury while helping with your move.
Employee Bonding:
All Mr. Mover employees are bonded against both theft and property damage. You can rest assured that we won't let our employees help with your move unless they have the Mr. Mover stamp of approval.