Moving in Wisconsin
Moving your home can be an exciting experience, but it can also be extremely stressful too! Mr. Mover can help you every step of the way to make your move stress-free, from planning all the way to unpacking. We have been helping the people of southeast Wisconsin move all across the state for over 20 years, so you can rely on us to provide you with the best moving experience around!
Free Quote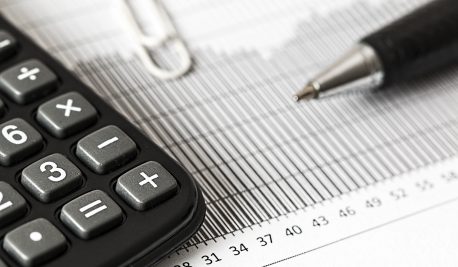 Planning
Mr. Mover can help you plan your home moving by offering you professional advice and knowledge. We can help you estimate your expenditures, identify the best times to move, provide advice on packing, and much more. You can contact us for any questions you may have or for a FREE quote!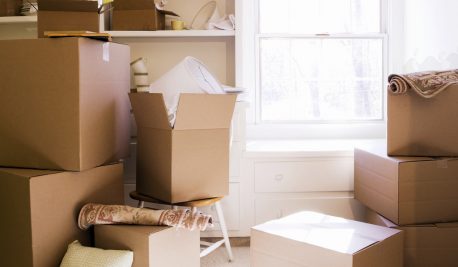 Packing/Unpacking
Our movers can professionally pack or unpack everything you need, whether its 1 box or 500 boxes. Our team members are professionally trained to ensure your belongings make it from point A to point B unharmed and we'll work with you on whatever your situation calls for! Contact us today for packing help!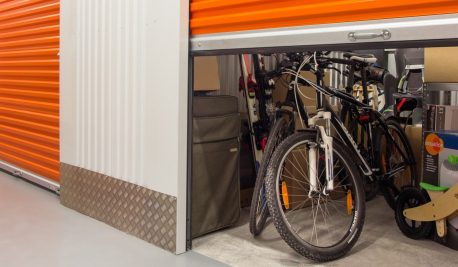 Storage Options
We offer several climate-controlled storage facilities. Our main facility is equipped with a sprinkler system to protect your belongings from any fires, a secure entrance that only our staff is allowed into, a top-notch surveillance system, and complete insurance so you never have to worry!
Insurance
We know it can be difficult to trust someone else with handling your belongings, which is why we provide Mr. Mover Coverage, so you don't have to worry any part of the way. Mr. Mover Coverage includes full replacement value coverage with no deductible on all it's moves. This means that if we scratch or break anything, it will either be repaired (to YOUR satisfaction) or replaced with a similar item and full protection with no deductible on both your old and new residences!
All Mr. Mover employees are bonded against both theft and property damage. You can rest assured that we won't let our employees help with your move unless they have the Mr. Mover stamp of approval.
Free Quote
Insurance Info