Local Movers in Germantown
Best Local Movers!
Mr. Mover is the top provider of local movers in Germantown. With over 20 years of experience serving the Milwaukee area, we promise that your move will be fast, seamless, and efficient. Our skilled staff are experts at packing, moving, and unloading– we will be sure to protect your belongings! Moving can be a very stressful process, so choose Mr. Mover as YOUR local moving company today!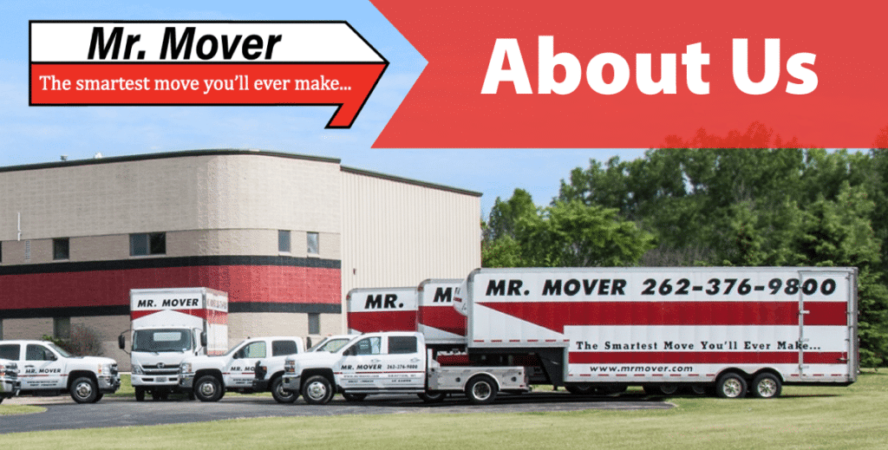 Mr. Mover has a variety of services to help assist you with your move. Our packing services make moving a breeze! We will package, label, wrap, protect, and box all of your belongings to ensure a seamless move.
We pack with the utmost care, but if something happens, our packing services come with a liability insurance policy to cover your property and dwelling if any damage is caused. After the packing is done, it's time to do the moving!
As the premier local movers in the area, we are experienced in all sorts of moves: from residential to commercial! Whether it is home or business, across the street or across the state, we are the moving company for you!
Our team is eager to help you get started with the moving process. If you are planning a move, please contact us today! Our highly-trained staff can offer advice, insight, and suggestions to help make your move flow as smoothly as possible. Choosing Mr. Mover is "the smartest move you'll ever make!"
Now offering portable storage containers that allow you to move on your own time! See more here. And check out our Facebook page to keep up with all things Mr. Mover!