Local Movers in Milwaukee County
In need of Local Movers in Milwaukee County? Mr. Mover is the team for you! Our team can pack up your items and transport them wherever you need them. If you are moving in, or around the Milwaukee area our professionals can service all your needs. The team has over 20 years of experience and expertise which can assure you that you will have a smooth, stress-free move. Call today to learn more about how our movers can help you!
Reliable Movers in Milwaukee
Are you stressed about your move to Milwaukee? Mr. Movers can help make the overwhelming process, stress-free. We have a team of licensed professionals to help make sure your transition is smooth. Our team will guarantee you get quality service and everything necessary during the move. Our Local Movers in Milwaukee County value communication, reliability, and can keep everything in order! Call now to get your move started.
We are now offering portable storage containers to allow you to move on your own time! See more about that here.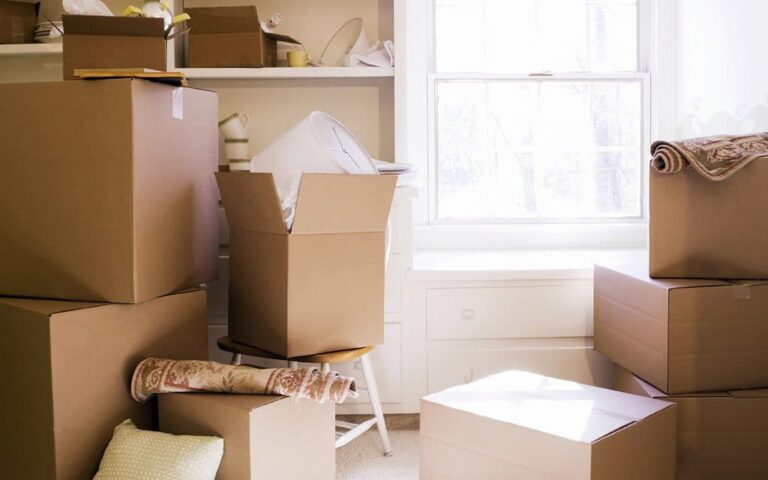 Have questions about our services or about moving? Our experts are happy to help and offer sound advice about moving to the Milwaukee area!  Get a free quote here or contact us today if you have questions!