Local Movers in Saukville
Are you in need of local movers in Saukville? Look no further than Mr. Mover for a stress-free moving day! Our team is highly experienced in moving and will make sure your moving process is smooth from start to finish.  With over 20 years of experience, our team will be quick and efficient for your move in Saukville. We will handle all of your belongings with the utmost care and make sure your move is seamless. Our team will work with you on packing and transporting your items wherever you need them. Contact us today for trusted local movers in Saukville!
Reliable Local Movers in Saukville
Moving can be stressful and over-whelming.  Mr. Mover's experienced team will take that stress off of you with our local movers in Saukville. Our licensed professionals guarantee quality and care with our service, ensuring a smooth move for you. Whatever your needs are for the move, Mr. Mover will make sure those needs are met! Our team is committed to clear communication, reliability, and efficiency. You can trust that our local movers in Saukville will take care of your needs from start to finish. Call us today to get your move started!
We are now offering portable storage containers to allow you to move on your own time! See more about that here.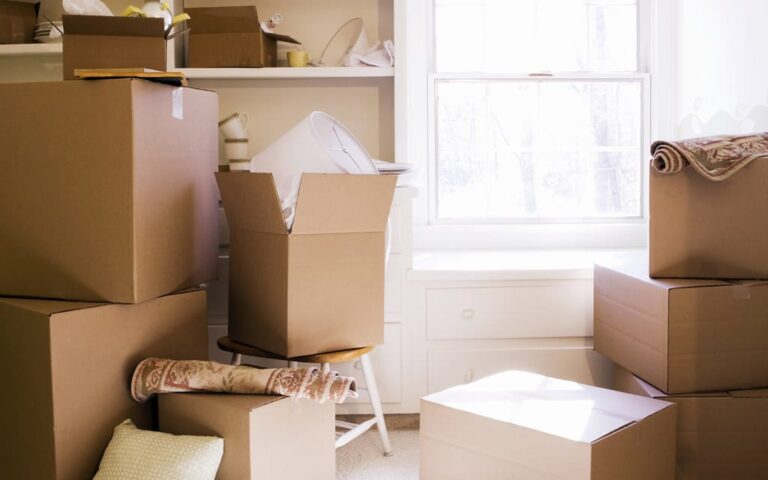 Have questions about our services or about moving? Our experts are happy to help and offer sound advice about moving in Saukville!  Get a free quote here or contact us today if you have questions!