Low Cost Movers in Milwaukee
Professional, Low Cost Movers In Milwaukee
Looking for low cost movers in Milwaukee? Mr. Mover Inc. is Milwaukee's best business for providing affordable moving services within the state of Wisconsin. Our professional movers specialize in statewide Residential and small Commercial moves. We offer high-quality services and products for a price you can afford! You don't need to pay an arm and a leg for exceptional service!

Moving your home or small business can be a stressful, hectic, and sometimes expensive time. Let Mr. Mover help to alleviate your packing and relocating needs for an affordable price. Our comprehensive services range from helping you to pack up your home to loading up your belongings and even safely storing possessions as necessary. All of this comes at a low cost for you. As you leave your old residence and head to your new location, you can rest assured that for a cheap price, Mr. Mover's professionals will treat your belongings with the utmost care.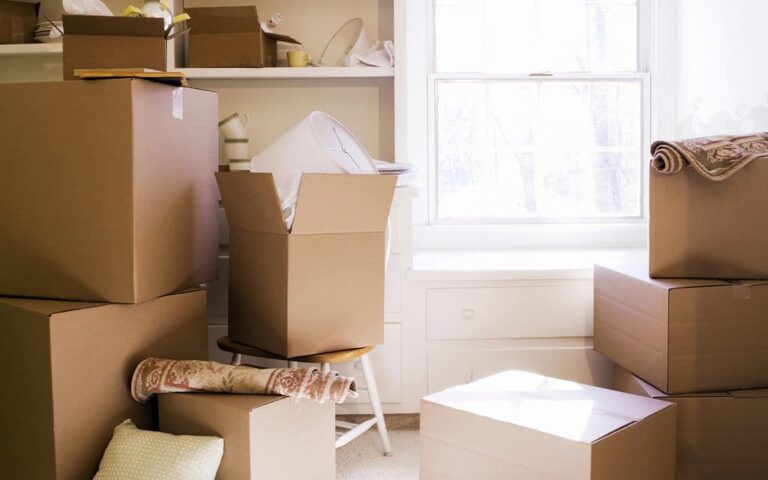 Please feel free to contact us today with any questions about how we can serve you or head to our quote page to recieve a free estimate for your move.