Milwaukee's Moving and Storage Company
Your Trusted Milwaukee Moving and Storage Service
Mr. Mover is Milwaukee's reliable and professional moving and storage service! Since 1995, Mr. Mover has assisted Milwaukee's residents in securely relocating and safely storing their belongings. Our team is ready to skillfully serve you in all your moving needs! From packing to relocating, or even placing items away in one of our warehouses until you need them, your move is in our hands!
Whether you are moving your home or business across the state of Wisconsin, Mr. Mover is the Milwaukee moving company that you can trust your livelihood with. Our moving services range from helping you pack to transporting your possessions and more. Our professional team will treat your belongings with the utmost care whether we are moving them across the room, street, city, or state!
We also offer secure locations for you to store your items for temporary storage. Our storage facility is top-rate and climate-controlled! When you can't move your belongings all at once, you can trust that they will be secure and covered in either our personal warehouse or one of our affiliate's storage facilities in other locations across the state. Our team can also pack away your items into a portable storage container and move it for you on your own terms.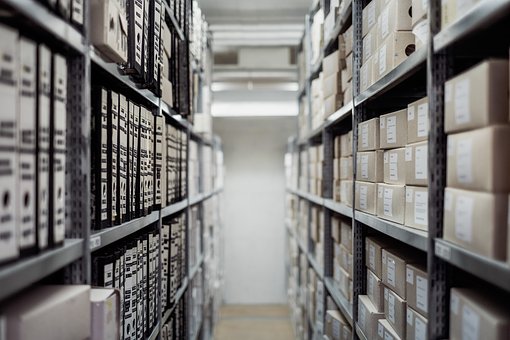 Please feel free to contact us with any questions about any of our Milwaukee moving and storage services or if you'd like to get your move started with Milwaukee's most reliable moving and storage company!