MILWAUKEE'S FAVORITE MOVING COMPANY
Movers You Can Trust
Mr. Mover is Milwaukee's favorite moving company! We offer skilled and experienced professional movers that will make your moving journey a breeze. Not only does Mr. Mover provide adept and efficient workers, we also do it with a smile and friendly disposition!
Mr. Mover comes to you with over 20 years of experience and has seen it all! We can help you move your business or home with confidence. Not only do we move the boxes for you, Mr. Mover can also assist with packing. With any moving assignment, we are aware of accidents that can arise. Which is why we offer the best insurance to give you peace of mind when handling your precious items. Every moving situation is unique and requires impeccable attention. Our moving company is happy to give you the attention you need for all your moving requirements. We can also provide you with storage facilities in Milwaukee that are safe, clean, and have set climate control.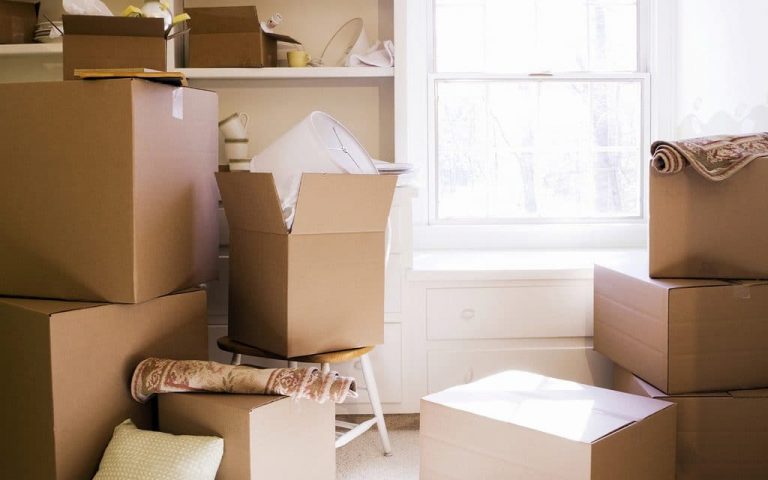 You can contact us with any questions you may have about your upcoming move. We are happy to offer suggestions, advice, and free quotes. Let Milwaukee's favorite moving company, Mr. Mover, be the company to help you navigate your next move. You can rest at ease when you are with Mr. Mover.