Movers and Packers in Milwaukee
Professional Movers and Packers in Milwaukee
Looking for movers and packers in Milwaukee? If you are feeling overwhelmed, tired, exhausted, and are unable to find any more relatives to help move all of your items to your new location, then you have come to the right place. Mr. Mover is here to help make your move as easy and stress-free as possible! We will not only move you from one side of  Wisconsin to the other, but we will also help you pack up your whole house! Our packers are trained to help you pack your items safely and in a manner that makes sense. They also follow our Code of Ethics.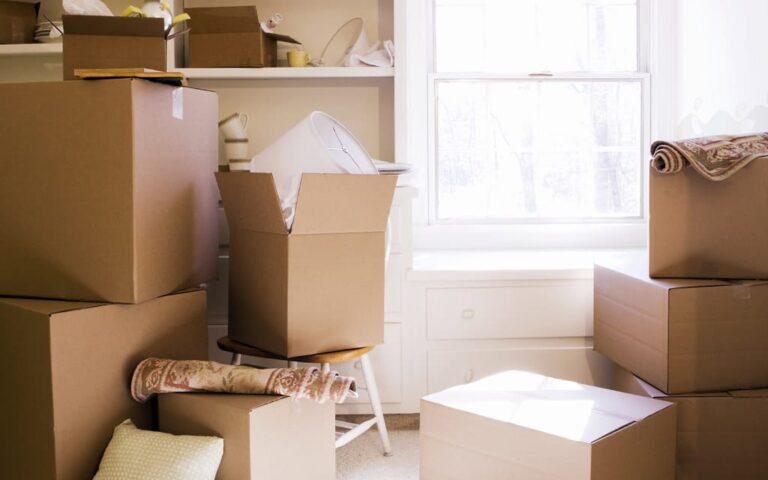 We understand that moving is no easy task and it is our mission to help you make this transition as smooth as possible. We offer many services that will calm your moving stress. From planning and packing to storage options, we are available for all of your packing and moving needs!
We are now offering portable storage containers to allow you to move on your own time! See more about that here.
If you would like advice, a suggestion, or any other help in organizing your upcoming Milwaukee move, please contact Mr. Mover today! Ready to get a FREE moving/packing quote? Use the button below!