Movers in Big Bend, WI
Looking for professional Movers in Big Bend, WI? Mr. Mover has a team for you that will help pack and transport all your items. We have been in the industry for over 20 years and can assure you that you will be in great hands! We understand the stresses that moving causes, which is why our team works to ensure your move goes as smooth as possible. Don't hesitate, call the professionals at Mr. Movers when searching for Movers in Big Bend, WI.
Trusted Movers in Big Bend
If you feel too overwhelmed by the moving process, let Mr. Mover help! We are the top licensed, professional moving company in Big Bend, WI. If you are searching to move your home or your business, we can help with both. We have the experience to make sure that your transition goes efficiently and can guarantee you will be satisfied. Our team of experts has committed themselves to providing quality services to all our clients and offers help through every step such as packing, transportation, unloading, or even storing your move. No need to worry about your schedule either, Mr. Mover values communication and will keep you on schedule with trustworthy services.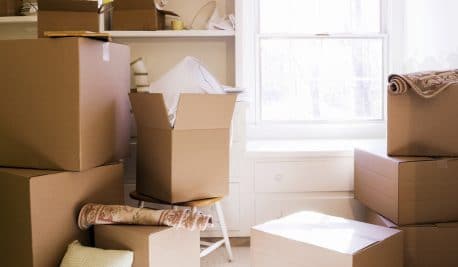 Have questions about our services or about moving? Our Movers in Big Bend, WI are happy to help and offer sound advice about moving. Contact us today to learn more! We look forward to being your trusted moving company!