Moving Company in Grafton
Quality Moving Company in Grafton
If you are looking for a quality and reliable moving company in Grafton, look no further! Mr. Mover is the company for you! We come to you will skilled and experienced professional movers that take each job very seriously. When Mr. Mover is your moving company, we make your moving journey a breeze! Our team of dedicated movers work hard so you don't have to.
When you hire Mr. Mover as your moving company in Grafton, you will be getting a company that has over 20 years of experience. We have seen it all when it comes to moving.
Whether you are moving into a new home or business, we have got you covered. We treat your belongings as if they were our own and understand that each moving situation is unique and deserves detailed attention.
Our team will work with you to make sure we meet your moving requirements. We also understand that, with any moving assignment, accidents can happen. Which is why we provide cargo and liability insurance.
Not only do we offer quality moving services, we also can provide you with safe and clean storage facilities if needed.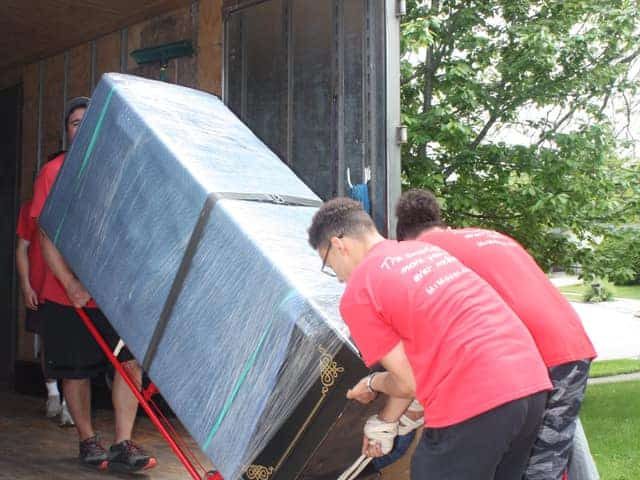 As you are getting ready for your move, don't hesitate to contact us for any questions you may have. We are happy to offer suggestions, advice, and even free quotes. Mr. Mover looks forward to being your top choice for a moving company in Grafton. It will be "The smartest move you'll ever make…"