Your Movers in Saukville, WI
Mr. Mover is ready to be your movers in Saukville, WI!
The Village of Saukville is an important stop on Wisconsin's Ethnic Settlement Trail. A downtown park, beautifully restored with old-fashioned streetlights, winding brick walks, and a turn-of-the-century bandstand give Saukville a timeless look, and a variety of community events  means there is always something to do. If you are looking on moving to Saukville, the Movers at Mr. Mover are always happy to help!
Moving can be an exciting and fun experience, but without the proper planning and help, it can also be a difficult and stressful experience. At Mr. Mover, we look to make your Saukville moving experience pleasant.
Our movers strive to always be courteous and professional. We take great care to make sure that every item moved is handled with great care, from grand pianos, to fine china. We do everything we can to assure your peace of mind.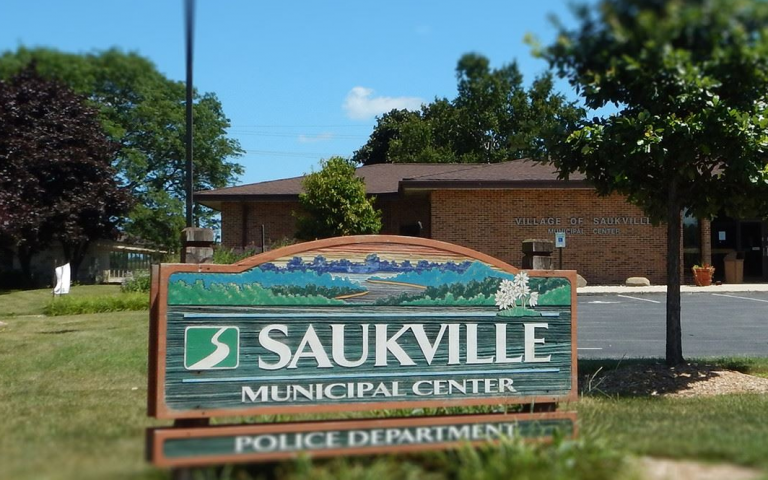 Please feel free to contact us if you are planning your move and would like advice or a suggestion in regards to delayed delivery, or storing your goods in a portable storage pod, your chosen storage facility, or our climate controlled warehouse.