Portable Storage

in Saukville
Mr. Mover Offers Moveable Storage
Are you in need of quality portable storage in Saukville? Mr. Mover is proud to introduce Mr. Mover Movables, the newest and most user-friendly moving container made for your storage and/or moving needs.
Our containers are similar to PODS (Portable On-Demand Storage). However, you'll be working with Mr. Mover Inc., a local company, not some 1-800 conglomerate. Mr. Mover Movables is your local option for mobile/portable storage needs! We're movers by trade, so no one in the portable storage industry knows moving better than us!
When you order a Movable container from us, you know you can depend on us to deliver a top-of-the-line container to you, when you need it.
With Mr. Mover Movables, you don't have to worry about double or triple packing, truck rentals or loading and unloading! Or driving or parking those HUGE rental trucks! One packing/loading does it all and no extra rentals are needed for trucks that you would have to drive! Movable containers are delivered to your home in Saukville and picked up again at your location.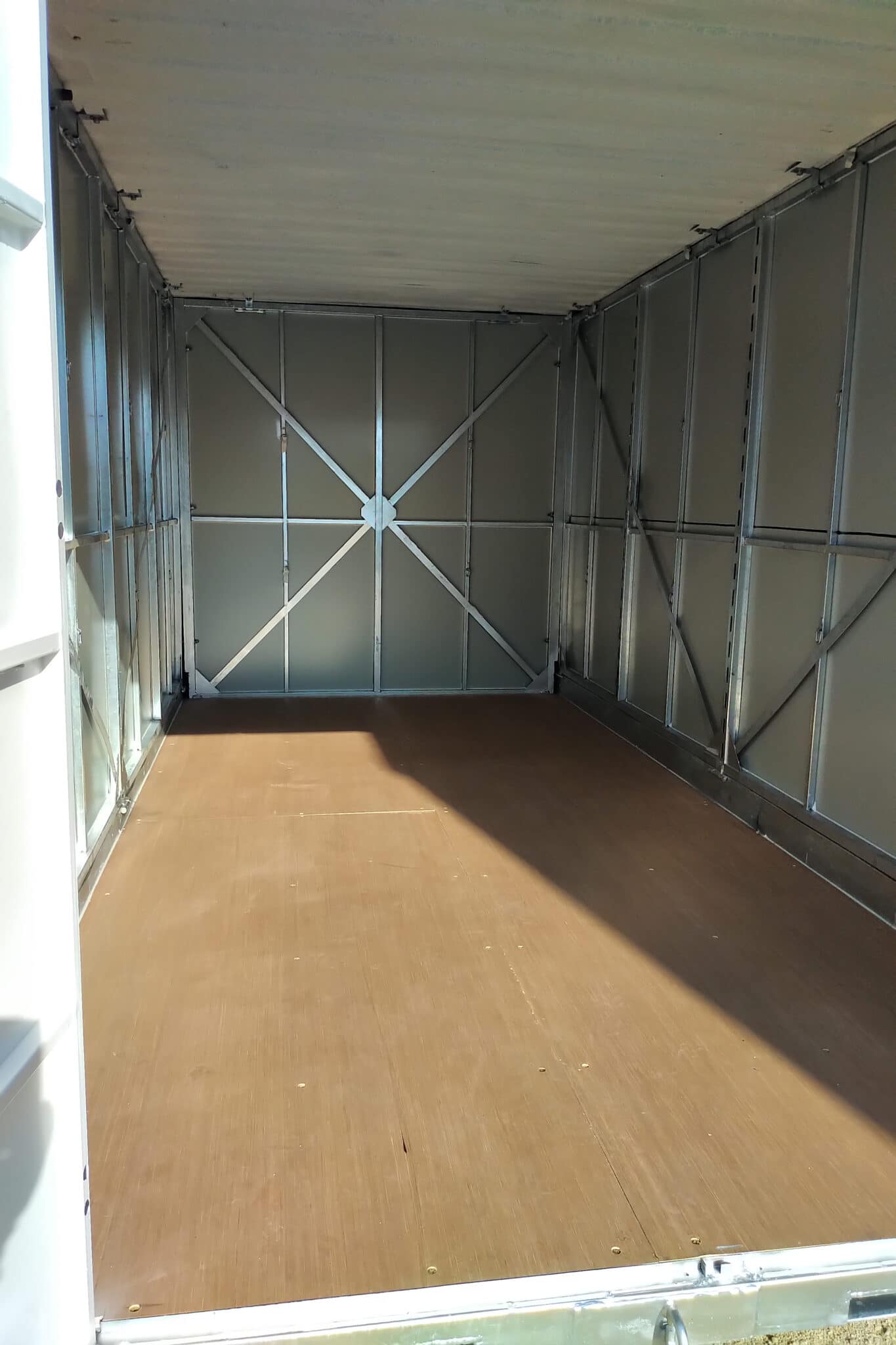 Movable Container average capacity*
Our 16′ Movable container is 8′ x 8′ x 16′ and can hold the contents of the average 2BR apartment. See below for our suggestions for the number of Movables you may need based on the square footage of your home.
Home/Apt Size:
800 sq ft. or less          1- Movable Container
1200 sq ft. or less        1-2 Movable Containers
1600 sq ft. or less        2 Movable Containers
2000 sq ft. or less        2-3 Movable Containers
2500 sq ft. or less        3 Movable Containers
3000 sq ft. or more      3+ Movable Containers
(call us, we can help provide some guidance)
*Capacity of Movables is an estimate only, variables exist and Mr. Mover does NOT guarantee the Movables you order will fit your needs.