Professional Moving Companies in Germantown
Are you searching for the best professional moving companies in Germantown but not sure which company to use? Your search ends here! Mr. Mover is in intrastate moving company that serves Southeastern Wisconsin that is capable of helping you with your move anywhere in the state of Wisconsin. As we have over 20 years experience as a moving company, you can feel confident putting your belongings in our hands!
We know how important your belongings are to you and treat every item as it is our own. There is no doubt that moving can be a very stressful time in a person's life, which is why our professional movers work their hardest to ensure a fast and smooth move for each of our clients.
It won't take long for you to see why Mr. Mover is the best of the professional moving companies in Germantown!
Trusted Movers in Germantown
If the process of moving overwhelms you, contact Mr. Mover! Mr. Mover is the most trusted of the professional moving companies in Germantown, and you will quickly see why! We have many years of experience moving, which has allowed us to make the move of your home or business smoother than any other company around!
You can trust that each of your items will be handled with the utmost care throughout the entirety of your move. We strive to provide services that are superior to all other companies as we offer assistance through each part of your move, including packing, transportation, unloading, and even storage or delayed delivery of your items.
If your schedule is tight or changes, the professionals at Mr. Mover will adjust to work for you!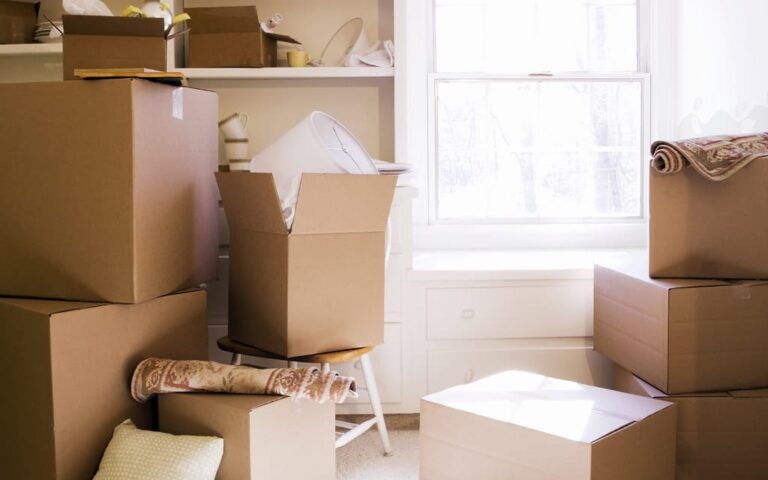 Do you have questions about moving or our services? The experts at Mr. Mover are ready to help you today and show you why we are the best of the professional moving companies in Germantown! Contact us or get a free quote here! Choosing Mr. Mover will surely be "The Smartest Move You'll Ever Make!"