PROFESSIONAL MOVING COMPANIES IN SAUKVILLE
Best Professional Moving Companies in Saukville
Mr. Mover is one of the best professional moving companies in Saukville! We have been serving the Saukville area for over 20 years. With our years of experience, we will make your move as smooth, stres-free, and as efficient as possible!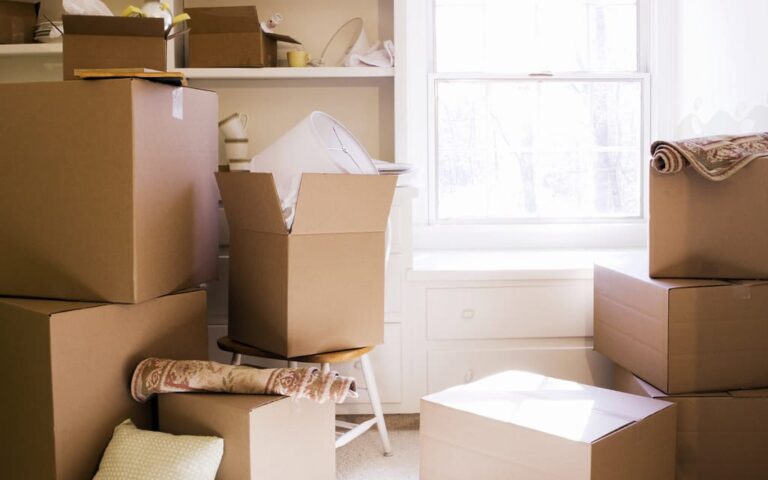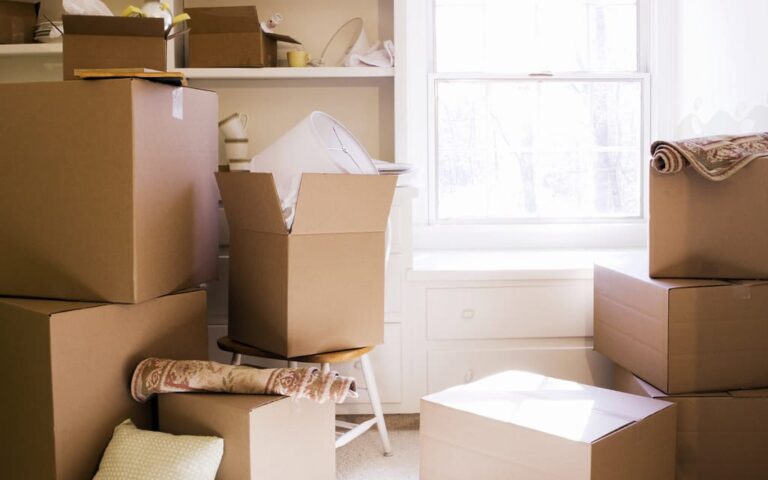 Moving your home or business is no easy task. We know this, which is why at Mr. Mover we offer a variety of different services to fit all your needs and help make your move effortless.
We can help you plan out your move from providing you with advice on how to pack to informing you on the best times to move to giving you our tried and tested strategies for effective packing. If you need some extra help packing your belongings, Mr. Mover can directly offer you that service as well.
We are one of the most professional moving companies in Saukville thanks to our team of experts who are trained in knowing how to pack items to ensure they make it safely from one location to the next. If you're downsizing and need to get rid of some of your items, we also offer multiple storage options.
Our climate-controlled facilities are designed to protect your belongings from outside elements. With a secure entrance only accessed by approved staff and a high-quality surveillance system, you can rest at ease knowing your items will be safe.
As one of the leading professional moving companies in Saukville, Mr. Mover is proud to introduce Mr. Mover Movables, the newest and most user-friendly containers made for your storage and/or moving needs.
Our containers are similar to PODS (Portable On-Demand Storage). However, you'll be working with Mr. Mover Inc., a local company, not some 1-800 conglomerate. Mr. Mover Movables is your local option for mobile/portable storage needs! We're movers by trade, so no one in the portable storage industry knows moving better than us! Learn more about our Movables here.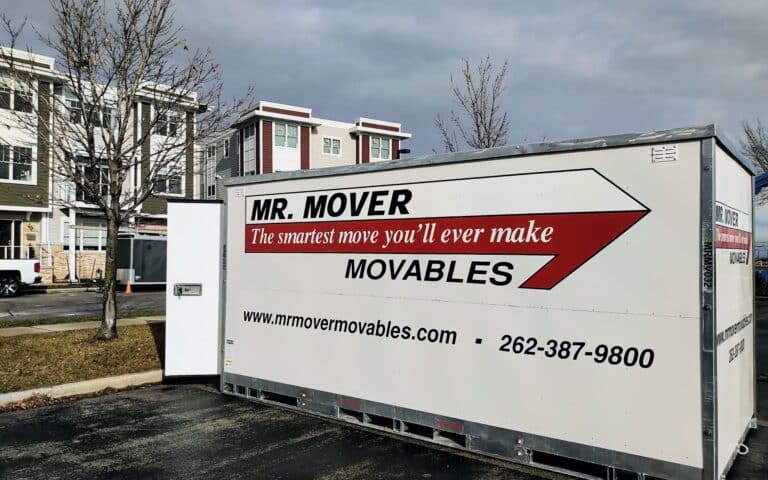 Our many service options make us one of the most unique and dependable professional moving companies in Saukville. Contact us today to find a plan that works best for you! It will be "The smartest move you'll ever make…" We look forward to making your move painless and smooth!